A solid background for quality products

At Silly Belgium, we have accumulated years of experience in the manufacture of high quality confectionery products. We have developed artisanal production techniques that allow us to offer products of impeccable quality, with incomparable tastes and textures. We make it a point of honour to use only top quality ingredients to create healthy and tasty confectionery. Our commitment to product quality is a top priority for us, and we are proud to be able to offer our customers products that meet the highest standards of quality.

---
Exceptional artisanal confectionery

​Enhance your sweet creations with our high quality handmade confectionery - choose excellence with our wide selection of hazelnut crunch, marzipan and nougatine for pastry shops, ice cream parlours and chocolatiers. Let your gourmet imagination take over and offer your customers exceptional desserts with our tasty and authentic products. Discover our unique range of confectionery products and let yourself be seduced by their melting texture and unforgettable taste.

Précédent
Suivant
OUR TEAM AND EXPERIENCE

​Silly Belgium, with its know-how and years of experience in the sector of raw materials for bakeries, pastry shops, ice cream shops and chocolate shops, wishes to offer its customers quality products adapted to their needs. We always make it a point of honor to use only quality raw materials to manufacture our products, while also guaranteeing competitive prices.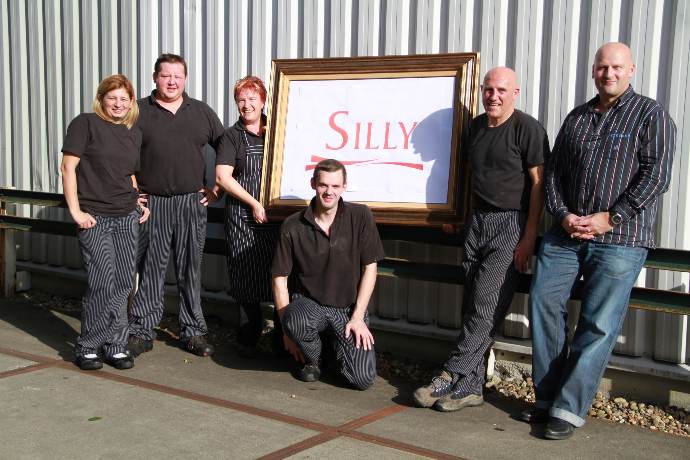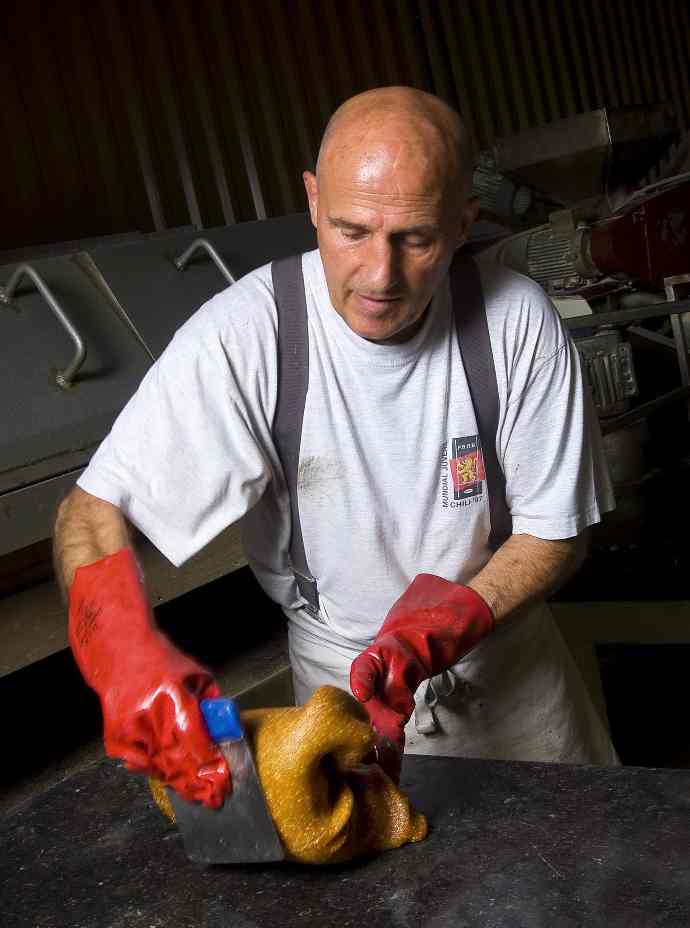 QUALITY, OUR NUMBER 1 OBJECTIVE
One of the major objectives of our company is to ensure that we provide our customers with products that have been manufactured according to Good Hygiene Practices (GHP) and Good Manufacturing Practices (GMP) in order to guarantee optimal quality and product safety.
WE ADAPT TO YOUR NEEDS!
One of Silly Belgium's specialties is the flexibility of its manufacturing processes to produce products according to the demands and needs of its customers. If you have special needs regarding ingredients, texture, color or composition of our products, we will be happy to evaluate the feasibility with you.